A roof can typically last a couple of decades or even more, if you're lucky and treat it well. It can be expensive once you get to the point of replacing your roof, but it doesn't have to be. There is a way to extend the lifespan of your roof and make it more durable against potential damage: roof coatings. Here's all you need to know about them.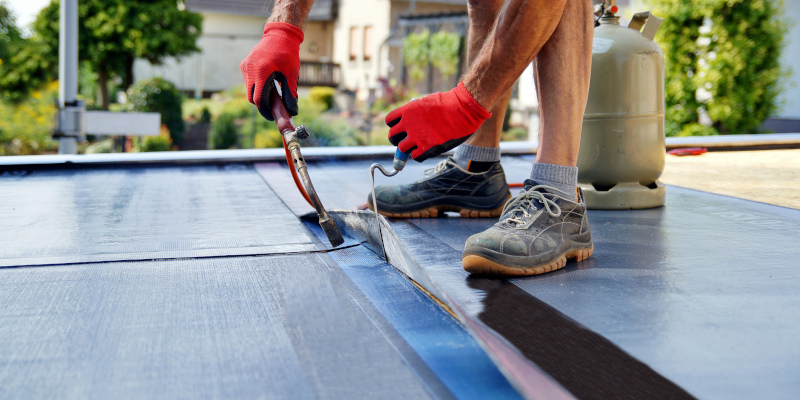 Know the benefits: There are many benefits of roof coatings. Among them are the ability to extend the lifespan of your roof as they strengthen your shingles. A roof coating also adds flexibility to make the roofing more durable and resistant to cracks and damage. It also acts as a sealant to make your roof more waterproof.
Not a miracle worker: Something very important to keep in mind about roof coatings is that they will not work miracles for your roof. If your roof is already nearing the end of its lifespan, a roof coating won't do much to save it. Likewise, roof coatings can't be used to reverse severe damage, like holes in your roof.
Apply it early: While roof coatings can't be used to save a roof at the end of its life, they can effectively save a roof and extend its lifespan if you have the coating applied early on.
Roof coatings can be a great addition to both residential and commercial roofs. Give us a call if you would like to learn more.