Find the gutters that are right for your home.
Your roof plays an integral part in keeping your home safe from water damage when it rains, but all that rainwater must go somewhere besides just collecting on the roof. Gutters are equally important for the protection of your home, as they redirect the rainwater away from your roof and the rest of your home. Because they are so important, you will want to choose your gutters carefully and care for them properly. We at Aspire Roofing and Gutters offer residential gutters and the necessary services for anyone in the greater Tyler, Texas area and surrounding cities.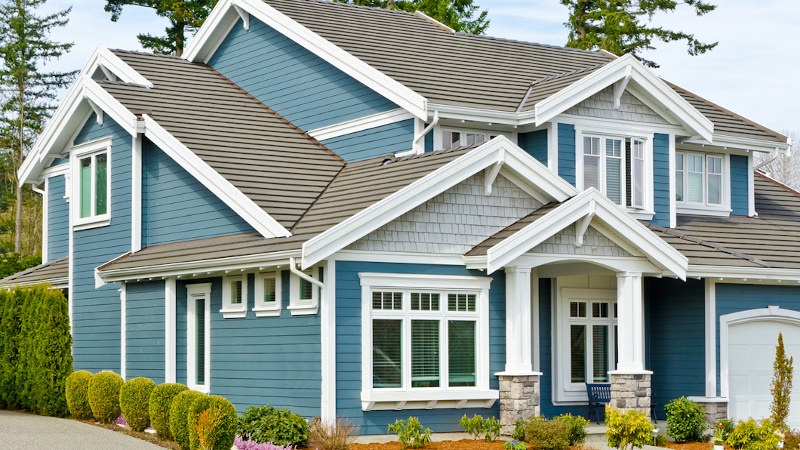 When you need new residential gutters to replace your old system, it's important to find something that matches the needs of your home. If you have a larger roof, you might need larger gutters to make up for the large amount of water that the roof will catch during a storm. You also have various styles, colors, and sizes to choose from. Finding new gutters is an important decision, but we can provide you with professional advice to help you find the best option for your home. We care about the safety of your home just as much as you do, so you can trust that we will not lead you astray.
Beyond installing or replacing residential gutters, we also offer a variety of gutter services, including gutter repairs, maintenance, and cleaning. You can truly rely on us for any of your gutter needs. We have been in the industry for over 15 years and have all the training and experience we need to provide you with professional quality and great customer service as we work with your residential gutters.
Allow us to help you find the gutters that are the best fit for your home. Give us a call today to see what residential gutters we have available or schedule our services.
Similar Services We Offer: