Protect your operations with reliable roofing services.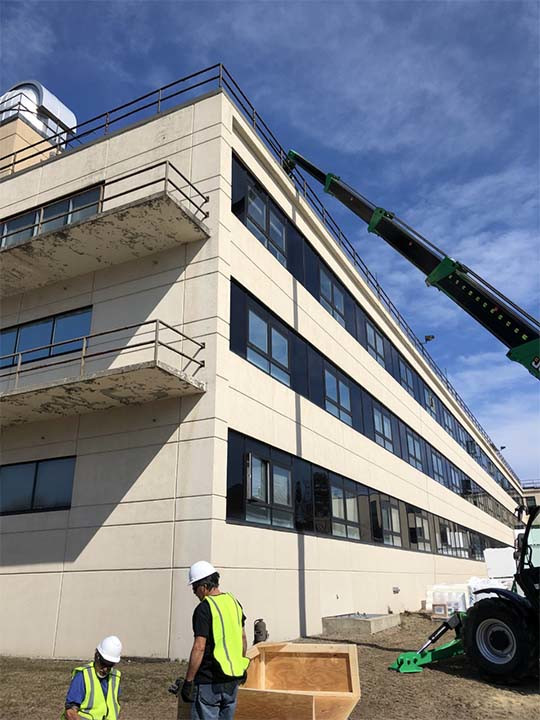 You need your commercial roofing company to be reliable, professional, and responsive. We are all of these things at Aspire Roofing and Gutters, LLC, and we're here to help with all of your building's commercial roofing needs. We're dedicated to forming a partnership with you and becoming the roofer you call first when you need professional roofing help.
For over 15 years, we've been helping businesses in the greater Tyler, Texas area and surrounding cities with their commercial roofing needs. Our goal is to complete the project right the first time, so you can get back to running your operation. Our commercial roofing services include inspections, repairs, and replacements, and we guarantee the quality of our service and workmanship.
If your building needs a new roof, we can install many different types of commercial roofing. Some of these include composition roofs, metal roofs, and flat roofs. We also do elastomeric roof coating installation.
If your commercial roofing project can't wait, don't hesitate to give us a call. Our team is always here to help and support your business, and the way we do this is by providing reliable roofing services that help you keep your operation running.
The next time you need a commercial roofing professional, make the right choice and partner with our experienced and customer-oriented roofing team. Contact us today if you need to schedule service or if you have any questions about our commercial roofing solutions.
Similar Services We Offer: