Discover the long-lasting beauty of tile roofing.
You might not realize it, but you have a lot of choices when it comes to roofing materials. If you're not sure which material will work best for your property, our team at Aspire Roofing and Gutters can help. We've served the greater Tyler, Texas area and surrounding cities for over 15 years, and we have the experience and knowledge to ensure you get the best roof for your needs. One of the most popular choices is tile roofing, which offers a wide variety of benefits for our clients.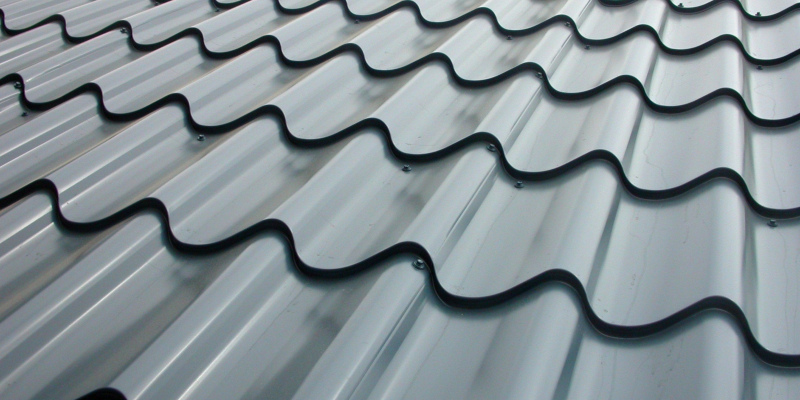 Tile roofing comes in many different styles, sizes, and colors, so you can choose what looks best with your property. Whether you like the classic look of terracotta tiles, the rugged charm of slate, or the modern look of concrete tiles, there is a tile roofing choice for you.
Not only are there many kinds of tile roofs, but they also age well. Unlike some roofing materials, tiles tend to age well and make your home look better as the years go by. This lasting beauty can add a lot to your house's curb appeal and resale value. Additionally, tile roofing lasts a long time, which can help you save money.
Another significant benefit is that tile roofing is immune to rot, insect damage, and fire, all common problems with roofs. Also, tile roofing may lower your utility bill and keep your home cooler since tiles naturally reflect sunshine, preventing heat from getting trapped inside. Tile roofing is also a good choice for the environment, as many materials come from natural sources that are easy to find, and they can be recycled when they're no longer protecting your property.
Ultimately, tile roofing is an excellent choice for your Tyler home, offering beauty and long-lasting durability. Contact our team today if you're interested in this roofing choice.
---
At Aspire Roofing and Gutters, we offer tile roofing services in Tyler, Beaumont, Longview, Port Arthur, Huntsville, Texarkana, Lufkin, Nacogdoches, Paris, Marshall, Lindale, Hideaway, Swan, Owentown, and New Chapel Hill, Texas.