Your roof deserves high-quality services to keep it in good shape.
Your roof is one of the most important parts of your home in terms of keeping you and your family safe from storms, pests, and other outside nuisances and dangers. For that reason, all homeowners should prioritize roofing services like maintenance, repair, and eventual replacement to make sure that their roof is in good condition and able to protect them from outdoor elements.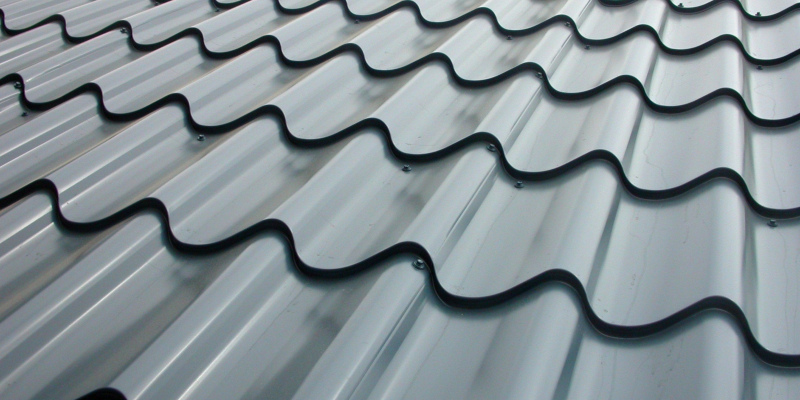 Roofing services include many different important jobs that are all necessary at different times of the roof's lifespan. For example, a very old roof may need a replacement service to keep the rest of the home safe, while a younger roof may only need a few minor repairs to get back in good shape. A roof without any damages or issues may just need some maintenance every once in a while to ensure that it doesn't take on any avoidable damages. Whatever your roofing needs are, we here at Aspire Roofing and Gutters are here to help with our top-notch roofing services.
You want to make sure you work with a roofing company that knows what they're doing. We have over 15 years of experience, so you can rely on our expertise in the roofing field and expect us to deliver high-quality roofing and gutter services that will keep your roof in the best condition possible. We address a variety of roofing needs here in the greater Tyler, Texas area and surrounding cities. Don't hesitate to reach out to us the next time your home needs some reliable roofing services.