Keep your commercial roof in the best possible shape by trusting our team.
When it comes to your business, protecting your facilities doesn't end with choosing and installing a high-quality commercial roof; you need to maintain it regularly too. Preventative maintenance goes far in preserving the life of your roof and saving you money on repairs, so it's best not to skip out on it. Give our team at Aspire Roofing and Gutters a call, and we will provide the quality commercial roof maintenance you need.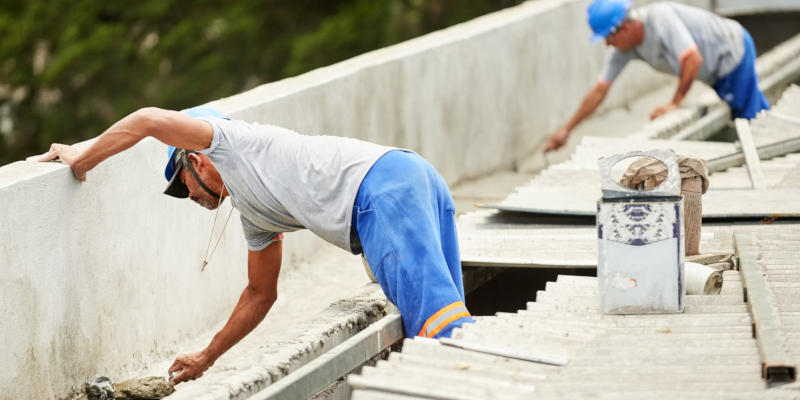 With over 15 years of experience in the roofing business, we understand the importance of commercial roof maintenance and how to carry it out for the best results. We will inspect your roof for problems so we can address them before they worsen. If there are any leaks, punctures, mold growth, damaged flashing, standing water, or other issues, you can rest assured that they won't go unnoticed. In addition, we will remove any debris and provide general repairs if necessary. No matter if there are few issues or many, you can rest assured that we will take care of them attentively to ensure your roof remains in excellent condition.
We are proud to serve the greater Tyler, Texas area and surrounding cities with our commercial roofing services. We are confident you will be satisfied with the results and customer service we provide, and we encourage you to reach out to us and let us know how we can best serve your needs. Don't hesitate to contact us today if you would like to schedule commercial roof maintenance.