Designer shingles are highly versatile and available in a range of styles.
Asphalt shingles have been around for decades, offering extensive protection against harsh climate conditions. A properly installed shingle roof can last for years and prevent moisture from seeping into the space. But in the more recent past, shingle manufacturers have improved their offerings, delivering even more appealing materials that look great and last longer. You may hear these shingles called architectural or designer shingles. Regardless of the name, what sets them apart is their multiple layers of materials fused together.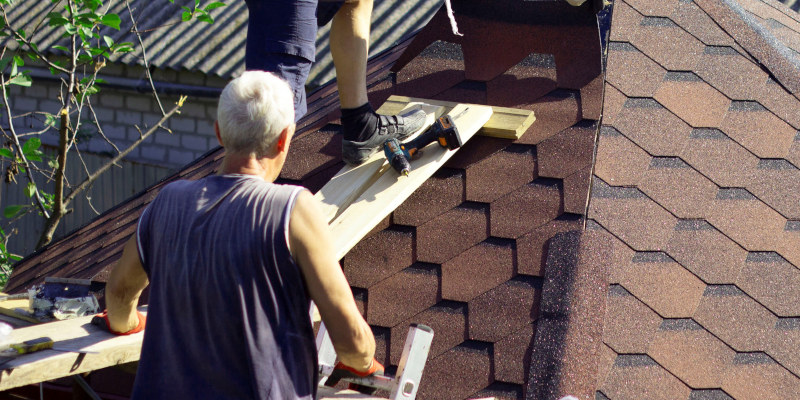 Fusing two layers of asphalt shingle material brings several benefits. The first is a thicker, more durable shingle that's highly effective against moisture damage. Another advantage is their three-dimensional appearance, which enhances the roof and gives it more interest. Designer shingles are highly versatile and available in a range of styles. They can be installed on nearly any roof, regardless of its pitch. You can get the look you want for your roof without sacrificing the protection you need.
For those in the greater Tyler, Texas area and surrounding cities, our team at Aspire Roofing and Gutters can install designer shingles. We work with residential property owners to deliver beautiful and functional roofs that feature these appealing and highly durable materials. With over 15 years of experience in the roofing industry, we're confident in our ability to handle projects of all sizes and scopes. If you're ready to take the next step in improving the way the roof on your home looks and performs, contact us to request an estimate.