Protect your gutters with gutter covers.
Gutters have an essential role to play. They are responsible for keeping rain off your exterior walls and away from the foundation, which prevents water damage. However, as they capture rain, they also capture all manner of debris, including leaves, twigs, pollen, dirt, and more. Debris can clog your gutters, leading water to spill over the sides or your gutters to pull away from the roof. This is why gutter cleaning is essential, but if you want to help your gutters along in between gutter cleaning appointments, it may be worth it to invest in gutter covers.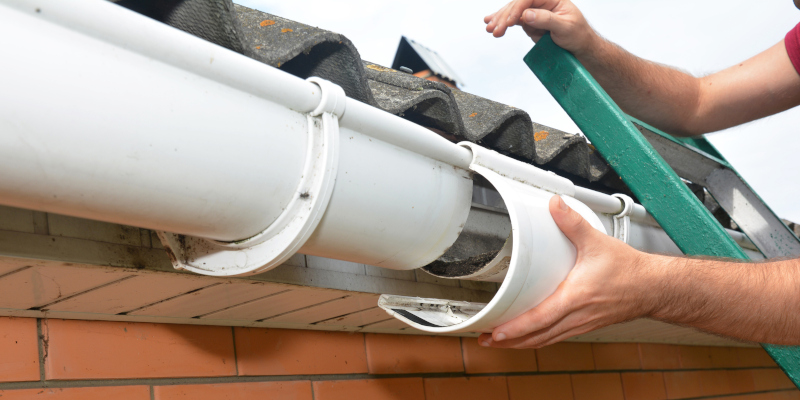 If you've never heard of gutter covers, your first thought might be that they sound counterintuitive. After all, don't you want your gutters to be open to receive water? Well, gutter covers still allow for that. They are specially designed covers that have holes in them, like mesh or a grate. The water can filter through the holes while large debris stays out of your gutters. This added protection can give you peace of mind and makes gutter cleaning easier during your twice-yearly appointments.
Gutter covers, or gutter guards as they are also known, are immensely helpful, and our team at Aspire Roofing and Gutters would be happy to talk with you about your options. Once you've found the right gutter covers for your needs, we can install them for you carefully. Reach out to us today if you have questions about gutter covers or our gutter services. We proudly serve the greater Tyler, Texas area and surrounding cities.
Similar Services We Offer: