Preserve the life of your roof with regular roof maintenance.
It can be easy to forget about your roof once it's installed and take it for granted until you have a need for repairs. However, you can prevent those repairs and even prolong the lifespan of your roof by scheduling regular maintenance for it. At Aspire Roofing and Gutters, we serve the greater Tyler, Texas area and surrounding cities, so you can rely on us for our roof maintenance services.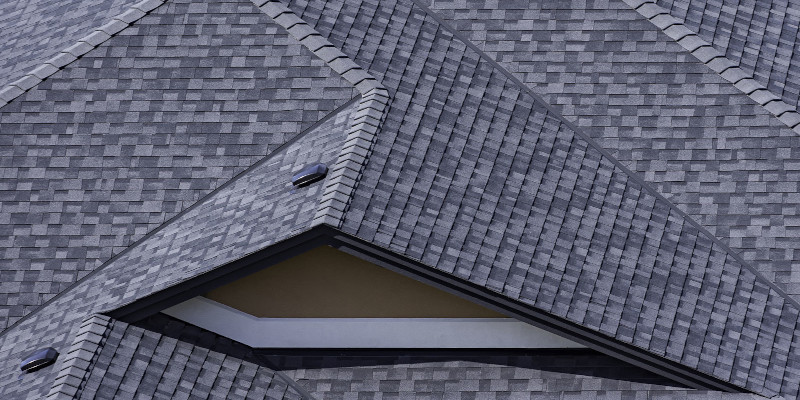 Roof maintenance is just as necessary for protecting your roof as your roof is for protecting your home. When we perform our regular maintenance on your roof, we will thoroughly inspect it for any warning signs or damage, so we can take care of any issues before they get worse. Because we have over 15 years of roofing experience, we know exactly what to look for and all the places to check during the inspection to make sure not even a minor issue is left behind to cause future issues for your roof. We can then remove any debris from the roof and provide any necessary repairs, so you don't have to worry about them later.
We always work hard to pay close attention to detail and to work as professionally as possible, so you can enjoy the best possible results for your roof. Even if your roof seems flawless, regular roof maintenance can still be beneficial to prevent any issues or needs for repair and ensure a longer life for your roof. Beyond roof maintenance, we can also offer other roofing services such as installations, repairs, and more.
Preserve the life of your roof by scheduling regular roof maintenance. Give us a call to schedule our services today.