Protect your roof with our gutter services.
Your home's gutter system is responsible for removing water away from your roofline during rainstorms. Once the rain falls on your roof and starts to make its way downward, it goes into your gutters, which carry it to your downspouts. Once the water reaches your downspouts, it travels to the bottom of your home and away from your foundation.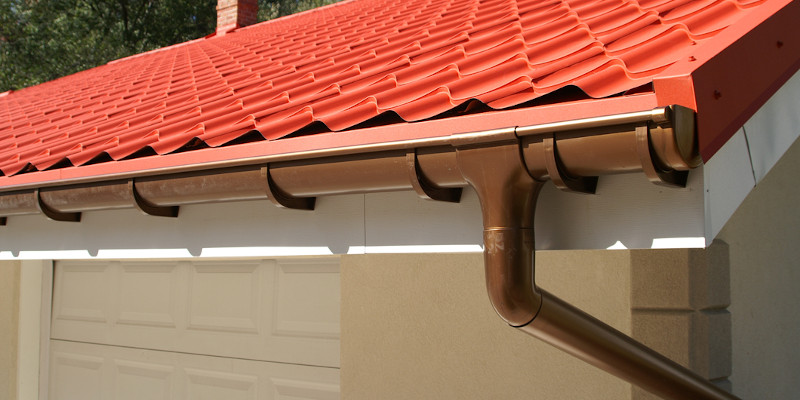 Without a working gutter system, all that water that reaches your home's roof during a storm could pool up and cause damage. This is why it's so important to properly maintain your gutter system, and we're here to help with this at Aspire Roofing and Gutters, LLC. The gutter services we provide in the greater Tyler, Texas area and surrounding cities include:
Gutter cleaning—Cleaning out your gutters is one of the best things you can do to help maintain your home's roof. If you'd rather not spend your weekend up on a ladder, we can come and clear away all the leaves, twigs, and buildup in your gutters.
Gutter repair—Has part of your gutter system started to deteriorate? We can fix it right away, so you don't have to worry about your gutters doing what they need to do during that next major storm.
Gutter installation—If your home needs new gutters, we install 5" or 6" K-style gutters, and half round gutters.
Just like with our roofing services, we'll exceed your expectations when we provide gutter services at your home. To get our professionals on the job, get in touch with us today.
Similar Services We Offer: