Count on us for excellent roof installation.
Your roof is necessary for protecting your home or business, keeping out the elements, and tying the overall look of the building together. However, roofs can never last forever. When the time comes for a new roof installation, you can count on us at Aspire Roofing and Gutters for your installation needs. We offer roof installations for both residential and commercial properties in the greater Tyler, Texas area and surrounding cities.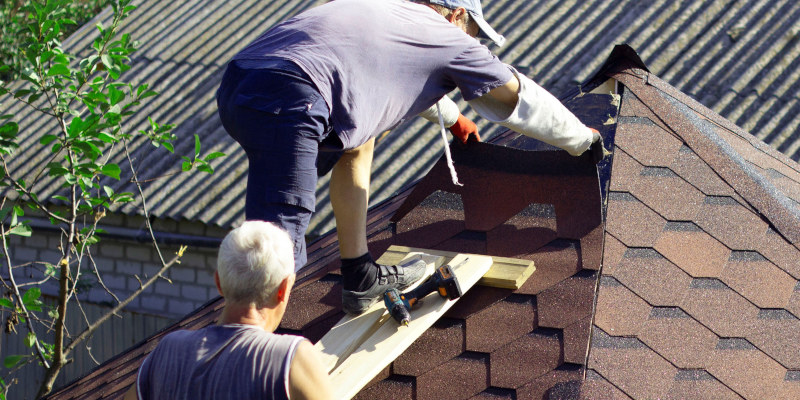 The first thing we will have you do before your roof installation is pick out the style and materials you want. We have many options to choose from, so you'll be sure to find something to suit your needs, whether you want metal roofing, EPDM roofing, PVC roofing, TPO roofing, shingle roofing, or something else. We can ensure that the style and materials you choose for your roof will allow for the maximum amount of protection while also creating a great look.
We understand the important role your roof plays in protecting your home or building. That's why we always take great care to get everything done properly during your roof installation. We pay close attention to detail every step of the way and never cut any corners to ensure that you have the best possible roof for your home or business. We always install the roof correctly the first time, so you don't have to pay any additional fees for unnecessary repairs or damage in the future. We can also offer any other services you may need for your roof, including gutter services.
Count on us for an excellent and reliable roof installation. Give us a call to schedule our installation services today.