We have the gutters you need to keep your home safe.
You rely on your home's gutter system to keep your home safe. Without properly functioning gutters, you risk dealing with water damage and other dangers that can be costly and stressful to repair. That's why it's important to make sure your home has the right gutters it needs to keep your home safe. Here at Aspire Roofing and Gutters, we offer several different types of gutters for your home, so you can pick the right gutter system that will best serve you.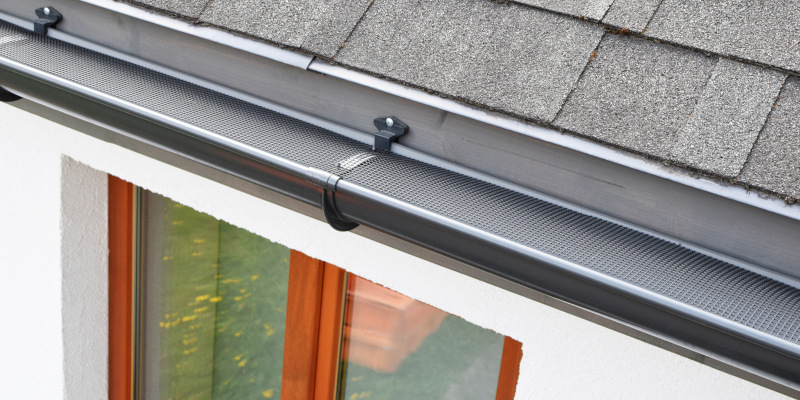 There are many different types of gutters that homeowners can choose from to protect their home from rainwater. Gutters come in different shapes and sizes and can be outfitted with different features to help them function well. The best gutters for you depend on your home and what you want out of a gutter system, which is why we offer different types of gutters like K-style gutters, half-round gutters, and seamless gutters. We will help you find exactly what you're looking for.
The importance of a good gutter system can't be overstated, which is why we help homeowners keep their homes safe with different types of gutters that all work to redirect rainwater away from the home. If you need help finding the right type of gutter for your home, come talk to us. We serve the greater Tyler, Texas area and surrounding cities, so if you're in the area and need reliable gutter services that you can trust, call us today.