Gutter cleaning is one of the best steps you can take to prevent water damage.
While gutters can serve as a beautiful architectural touch, it's clear that the main reason gutters matter is their function. Gutters and downspouts are what prevent rainwater from damaging your home or building's exterior, as well as your foundation. Where the gutters catch and channel the water, the downspouts transport it to a designated location where it won't bring harm to your structure.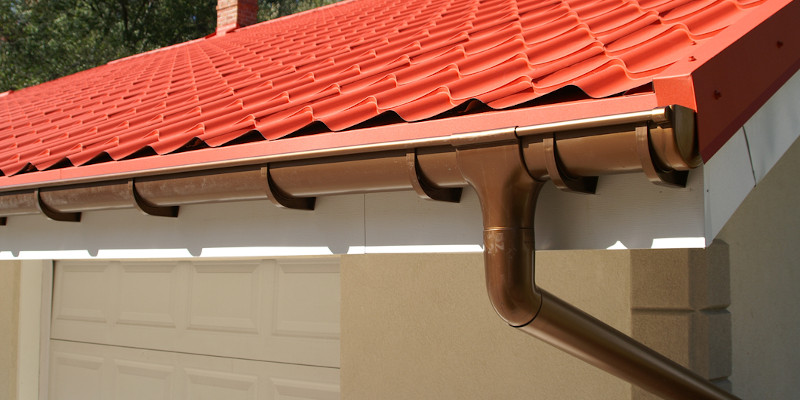 The reality is that while gutters do an excellent job of catching rainwater, they also catch a lot of debris. Twigs, leaves, dirt, pollen, insects, and more can easily find their way into your gutters, clogging them and putting your structure at risk once more. If you want to prevent your gutters from overflowing, gutter cleaning is essential.
We recommend calling us at Aspire Roofing and Gutters when you need gutter cleaning at your home or business. It might not take a great amount of skill to remove debris from gutters, but it does require a lot of time, patience, and caution. You wouldn't want to fall from a height that great, and you probably don't have much spare time to begin with, but we can handle your gutter cleaning for you, so you won't have to worry.
We know how to get the job done safely, efficiently, and thoroughly. If you need gutter cleaning services as spring or fall approaches, just contact us. We are here to answer your questions and help you get your gutter cleaning appointment scheduled without any hassle. We are proud to serve the greater Tyler, Texas area and surrounding cities.