If you need new gutters for your commercial building, we have a wide range of options.
As an experienced roofing company, we understand that an excellent roof can only do so much without reliable gutters helping it out. Gutters are essential, as they catch water from your roof and prevent it from causing water damage to your foundation and your building.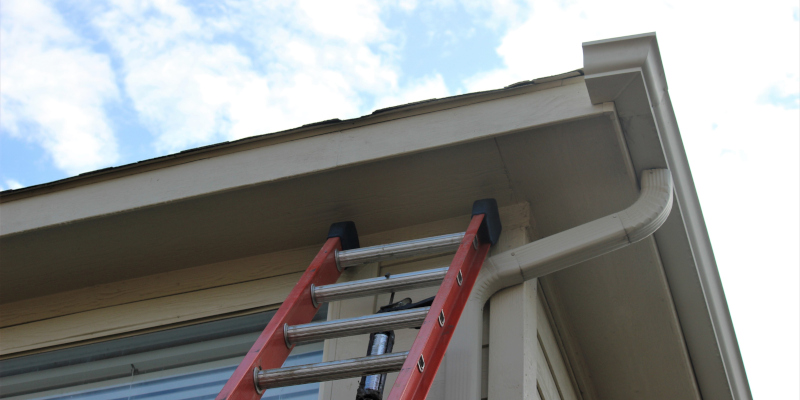 Because no roofing system is truly complete without gutters, our roofing services would not be complete if we did not also offer gutter services. If you need new commercial gutters for your business, give us a call at Aspire Roofing and Gutters, so we can tell you about our range of options.
We're proud of our diverse selection of gutters. We offer several styles such as half-round gutters, K-style gutters, seamless gutters, and more. We also offer different sizes to ensure you can choose commercial gutters that are able to handle the amount of water they need to.
Whether you only need 5" gutters because your commercial building is small or you want a more heavy-duty option, you can rest assured that we can provide a quality product. In addition, we would be happy to discuss your options with you and inform you about the advantages of different types of gutters so you can make the best decision for your business.
We are proud to serve the greater Tyler, Texas area and surrounding cities, and we would love the opportunity to assist you in finding and installing the right commercial gutters for your business. If you have any questions for our team, don't hesitate to contact us today.
---
At Aspire Roofing and Gutters, we install and repair commercial gutters in Tyler, Beaumont, Longview, Port Arthur, Huntsville, Texarkana, Lufkin, Nacogdoches, Paris, Marshall, Lindale, Hideaway, Swan, Owentown, and New Chapel Hill, Texas.