Have You Checked Your
Rooftop Lately?
Get great results for your home's roof
When you need someone to inspect, repair, or replace your roof, we're the ones to call at Aspire Roofing and Gutters, LLC. Serving the greater Tyler, Texas area and surrounding cities, there's a reason why homeowners prefer us for all their roofing needs, and it comes down to the great services we provide and the superior quality of our workmanship.
Aspire Roofing and Gutters, LLC
Not only do we work on residential roofs, but we also provide commercial roofing services. Choose us as your roofer and prompt, professional roofing services for your business will always be just a phone call away.
We have over 15 years of experience in the roofing industry, and we're members of the National Roofing Contractors Association. We also offer financing to make unexpected roofing repairs and replacements easier on you, and we can install designer and architectural shingles, as well as metal roofs, to improve your home's curb appeal.
All the roofers were polite, excellent workers, and made sure all the grounds around my home were cleaned up with no trash left from the job. Excellent craftsmanship.
– Genie M.
Outstanding service. Showed up on time. Crew was very respectful of my property. Cleaned up well. Owner came out to check in. Highly recommend this company.
– Brian B.
Installed gutter guards. Also needed some fascia repairs and recommended an excellent service for the repairs. Will definitely use them again for any roofing projects.
– Joella S.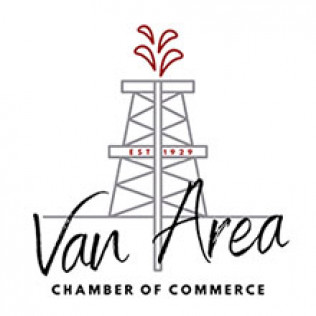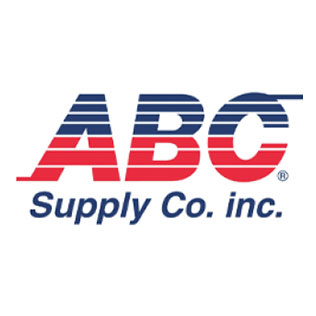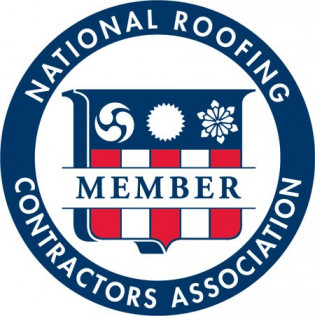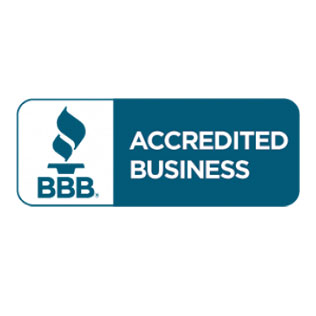 We're committed to getting great results and providing great customer service when we work on your roofing project. Contact us today to schedule an appointment or to get a quote for your roofing repair or replacement.