Prolong the life of your roof with our roof coatings.
Roofs are very expensive because they are one of the most important components of any house or building. They protect the interior from rain and wind, and they help to stabilize the structure. They are also expensive because they are large and require extremely durable materials to function well. Of course, when you consider all that they provide, a high-quality roof is a worthy investment.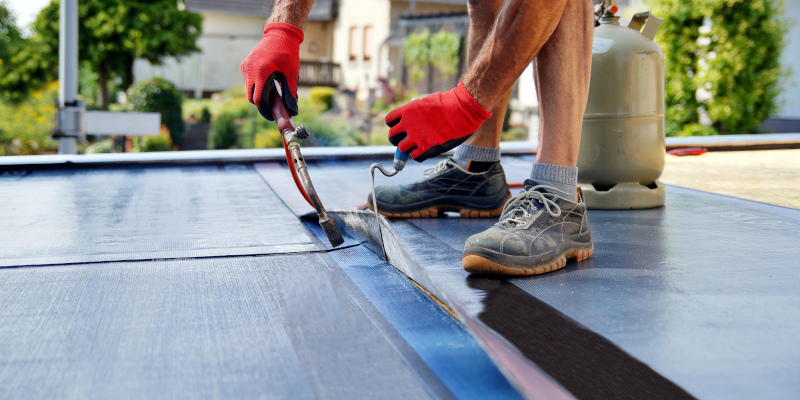 With proper maintenance, most roofs can last for a couple of decades or longer, but once yours has reached the end of its life, replacing it with a new one means you will have to spend a large chunk of money. That day is inevitable, but what if we told you there is a way to extend the life of your roof so you can postpone that day?
At Aspire Roofing and Gutters, LLC, we offer roof coatings to home and business owners in the greater Tyler, Texas area and surrounding cities. Our roof coatings are a great alternative to roof replacement. They provide a layer of protection for your roof so it can avoid the damaging effects of UV light, water, wind, and other elements. Because they are very thick, they strengthen your roof and increase its durability while also being elastic and preventing cracks. In addition, roof coatings can help waterproof your roof.
As beneficial as roof coatings are, don't expect them to save your roof when it is already close to its end. Roof coatings can help preserve a roof that is in good condition, but they don't reverse the effects of major damage. So it's best to get a roof coating applied sooner than later.
If you are interested in roof coatings for your home or business, we offer acrylic and silicone roof coatings. Contact us today with your questions.
Similar Services We Offer: