We offer a range of gutters to suit all types of residential and commercial buildings.
No building is immune to the effects of water damage, which include mold, wood rot, and foundation cracks, among other issues. However, having effective gutters will go a long way in protecting your home or business from expensive damages. Along with your roof, your gutters are essential when it comes to redirecting rainfall and other precipitation. Gutters let the water flow into the downspouts and away from vulnerable areas around the building.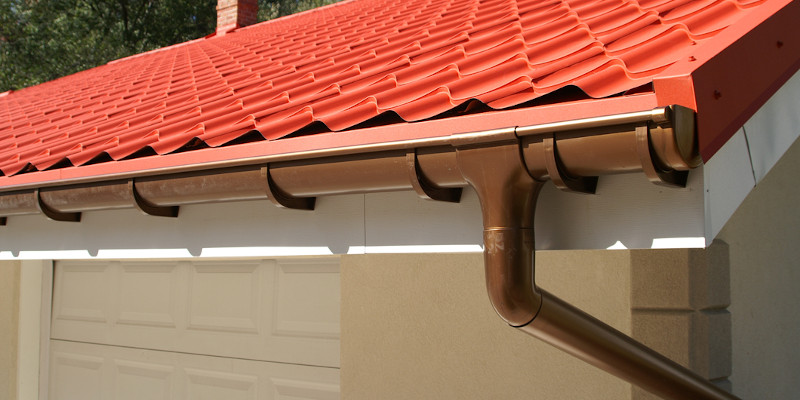 Not only is it important to have functioning gutters at your home or business, but it is also important that you choose the right gutters, or they will not perform their job very well. For instance, roofs with more square footage generally need larger gutters to handle the large volume of water your roof catches. In addition, different styles of gutters, such as K-style or round gutters, differ in how much water they can hold, so it is always best to consult a professional's opinion when you are installing or replacing your gutters.
At Aspire Roofing and Gutters, LLC, we are prepared to help you find the right gutters for your residential or commercial building in the greater Tyler, Texas area or surrounding cities. With our range of gutter styles and colors, you are sure to find an option that works for you and enhances your structure's appearance while protecting its stability. Once you have chosen your new gutters, we can install them for you and provide gutter cleaning and repairs as you need them in the future. Give us a call today if you have questions.
Similar Services We Offer: