Choose a roofer you can trust for top-quality products and services.
When you need someone to work on your roof, you want to choose someone you can trust to finish the job correctly the first time. You want someone who can offer all the services you need but also top-quality products and workmanship that you can rely on for years to come. Our team at Aspire Roofing and Gutters serves the greater Tyler, Texas area and surrounding cities, so you can count on us when you need a reliable roofer.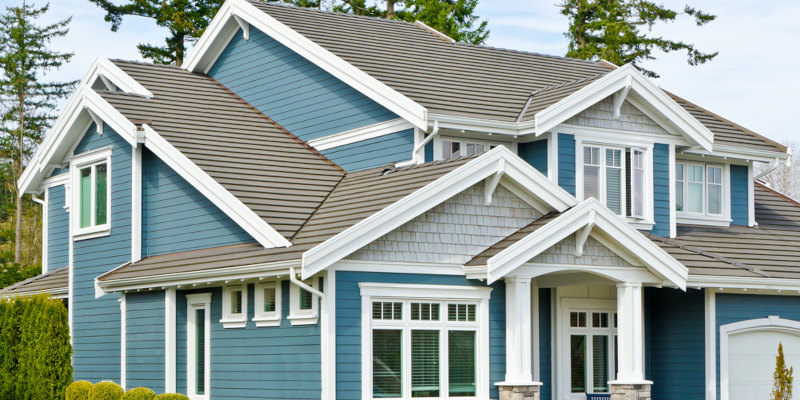 We have over 15 years of experience in the roofing industry. That means we have had plenty of time to build upon our expertise and learn of all the best products, materials, and methods for caring for a roof. When you call on us to be your roofer, we can offer any roofing services you may need, whether you need an installation, replacement, repairs, or maintenance. We can even offer additional protection for your roof with our gutter services. We offer our services for both residential and commercial properties.
We have a reputation for being an excellent roofer because we only offer the best possible results for your needs. We never cut corners and always pay close attention to detail, so our work is always thorough and top quality, no matter which service we are providing. We only use quality products and materials from the best manufacturers in the industry because that's what our valued customers deserve. You can trust that your roof will last you for many more years to come when you turn to us.
Choose a roofer you can trust for top-quality products, services, and results. Give us a call today to schedule our services.
---
At Aspire Roofing and Gutters, our roofers serve customers in Tyler, Beaumont, Longview, Port Arthur, Huntsville, Texarkana, Lufkin, Nacogdoches, Paris, Marshall, Lindale, Hideaway, Swan, Owentown, and New Chapel Hill, Texas.
Similar Services We Offer: