If you need to replace your commercial roof with a newer, more reliable option, we've got you covered.
Unfortunately, your commercial roof won't last forever, and that means there will come a point when you need to replace it. When you have exhausted all other options because there is no life left in your roof to protect your business, come to our team at Aspire Roofing and Gutters, and we will replace your deteriorating roof with a reliable option. We know that replacing your roof isn't necessarily something you want to do, and that's why we do our best to make commercial roof replacement as painless as possible for you.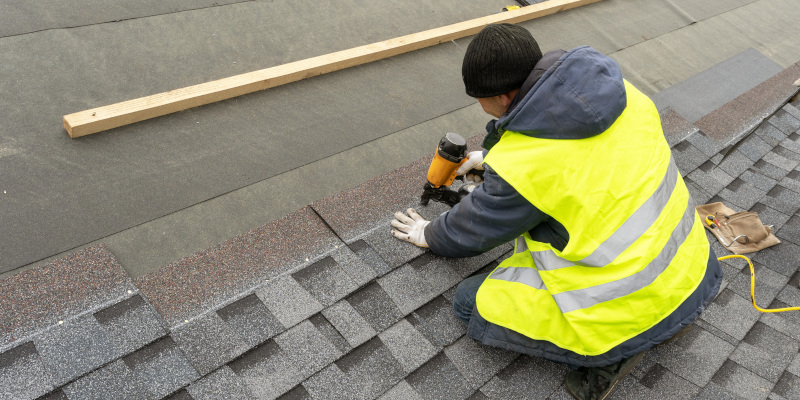 We have a range of options for you to choose from when it comes to commercial roof replacement. These options include flat, metal, shingle, and tile roofing, as well as many more. We encourage you to reach out to us, and we will explain the advantages of the options we offer from durability to energy efficiency to ease of maintenance.
When you have selected the best roof type for your business' needs, we will remove your old roof and install the new one diligently. Proper installation makes all the difference, and you can trust us to provide it. We'll take care of cleaning up once the job is done, and you will be able to have peace of mind that your business is protected from the elements.
We know that commercial roof replacement can be expensive, but we want you to have the flexibility you need. Ask us about our financing options, and we may be able to help you replace your roof sooner rather than later.
We are proud to serve the greater Tyler, Texas area and surrounding cities. If you need commercial roof replacement, contact us today to request a quote.