Let us help you keep your gutters in working condition.
No home or building is complete without well-functioning gutters. Gutters single-handedly prevent water damage by capturing rainwater from your roof and channeling it into the downspouts, which transport that water to an area away from the main structure and its foundation. But when your gutters are damaged in some way, the rain poses more of a risk to your property. You need skilled professionals to fix your gutters, so reach out to our team here at Aspire Roofing and Gutters for gutter repair.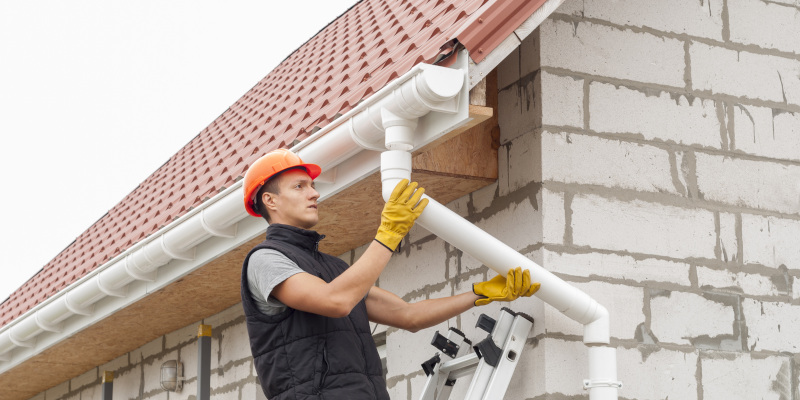 We have been working with gutters for years. From K-style gutters to half-round gutters, we are familiar with all the most common types of gutters and how to fix them. We'll do so quickly but also carefully to ensure the solution is thorough. You wouldn't want the same problem to happen again, after all.
We know how to fix many gutter issues. For example, we can address loose fasteners, holes, cracks, other leaks, and more. If there is an issue with the slope of your gutters, we'll do our best to correct that, too, in order to prevent standing water.
If a gutter repair isn't sufficient for your needs, or if you would like to upgrade yours, we also offer gutter installation and an excellent selection of gutters. Just talk to us about what you are looking for, and we'll help you find the right gutters for you.
If you need gutter repair, don't wait around to schedule it. Call us today to make an appointment and ask questions. We serve the greater Tyler, Texas area and surrounding cities.