Achieve the look you want with the right gutter color.
Gutters, unlike some other elements of your home or building's exterior, are primarily functional rather than cosmetic. You need gutters to capture rainfall from your roof and let the water flow through the downspouts, which direct the water to an area away from the main structure. Gutters are essential for preventing water damage, but that doesn't mean gutters shouldn't also be cosmetic.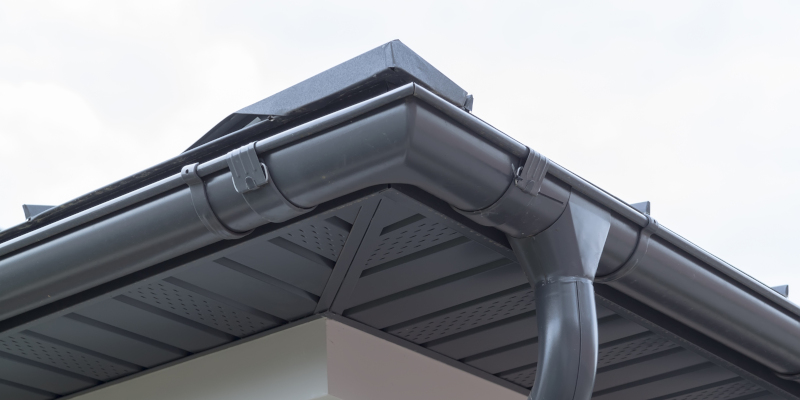 You, like any other homeowner or building owner, want your property to be aesthetically appealing. Maybe you've chosen your own roofing or siding material and added other unique touches to make your home or building stand out. Another way to customize its appearance further is to consider different gutter colors and what each can bring to your property's overall appearance.
Most gutters are standard white K-style gutters, which go well with the architecture of most suburban homes in the U.S. But if you want something a bit more special, let our team at Aspire Roofing and Gutters help you look at different gutter colors and select the one that is the most complimentary.
You have tons of choices when it comes to gutter colors. Black can offer a sleek and modern look. Neutral, earthy tones can make your home feel more grounded in the nature that surrounds it. Or, if your style is bold, you could choose something more vibrant, like teal. A bright color can look amazing, especially if it's the accent color for your home or building's other exterior features.
If you are interested in looking at the different gutter colors available to you, contact us today for assistance. We serve the greater Tyler, Texas area and surrounding cities.