For a useful alternative to downspouts, consider installing gutter chains.
A functioning gutter system is crucial for redirecting rainwater away from your roof so that you can help prevent water damage. Part of a good gutter system is the downspout, which allows water from your gutters to flow into it and away from the foundation of your home. However, there's an alternative to downspouts that many homeowners are using instead: gutter chains.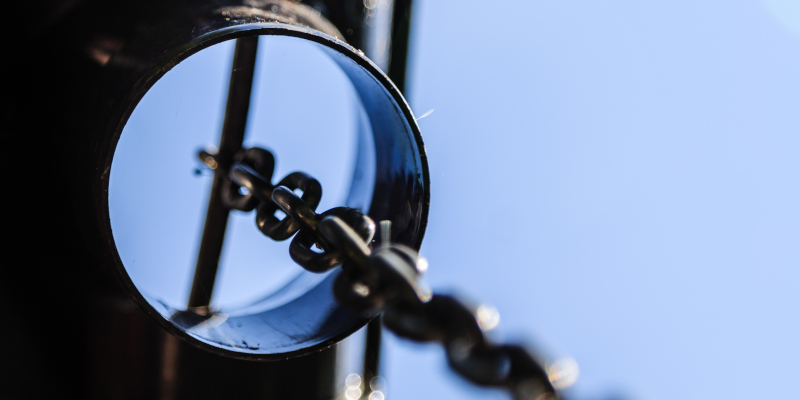 Gutter chains, also known as rain chains, are metal chains that hang from gutters. They collect rainwater and redirect it to gardens, serving a useful and decorative purpose to help nourish your garden, which is especially useful when hot summer days are harsh on your plants. Gutter chains allow homeowners to utilize rainwater in a more meaningful and environmentally conscious way than simply redirecting it away from the home via a traditional downspout.
We here at Aspire Roofing and Gutters specialize in helping homeowners protect their home from the dangers of standing water with functional gutter systems that will reliably redirect rainwater. We also install gutter chains as a way to help homeowners who want to nourish their gardens with water straight from the clouds. We are proud to serve the greater Tyler, Texas area and surrounding cities with our high-quality and dependable roofing and gutter services. We also have over 15 years of experience in the roofing industry, so if you need roofing or gutter services and want to make sure you work with the best, reach out to our team today.