When it comes to the roof over your home, you should only allow the best possible professionals to work on it. Your roof is the main part of the exterior of your home that is protecting you and your home from pests and water damage. You don't need someone who can only do a partial job on your roof without any good outcomes. You need a professional from our team at Aspire Roofing and Gutters to deliver great results for your roof with any services you need.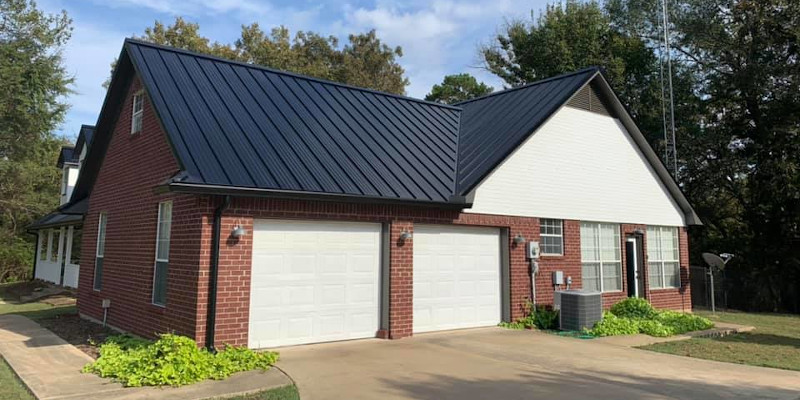 Here are a few reasons why you should choose us for your residential roofing:
Experienced: It's easy to find a roofing company with only a few years of experience that will tell you they can be trusted for the job, yet they may deliver poor results. We have 15 years of experience in the roofing industry and the necessary licensing that allows us to provide you with professional quality work on all our residential roofing services.
Reliable: You can also count on us to be reliable for your residential roofing. If you need emergency roof repairs after a bad storm, we will respond as quickly as possible to restore your roof before any infestations or additional water damage can occur. You can also trust that we will perform an honest and reliable inspection before doing any roof repairs or replacements, so you can understand exactly what you're working with.
Many services: Another reason why you should choose us for your residential roofing needs is because of the many roofing services we provide. We don't stop at roof installations. We can also offer roofing inspections, repairs, and replacements.
You can count on us to be among the best residential roofing companies in the Tyler, Texas area. Give us a call if you would like to learn more about the services we have to offer.