When a heavy storm blows through the Tyler, Texas area, you might be concerned about your roof. You also might think about the roof if you notice something is off with the efficiency of your heating and cooling, a draft, or a leak.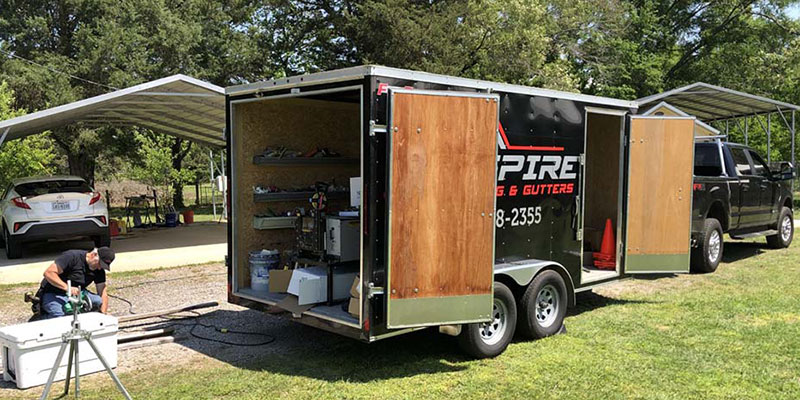 No matter the reason, if you are concerned about the condition of your roof, it's always best to call and schedule our roofing services. Here are a few tips on how to decide what roofing services you need:
Noticeable damage: One of the best ways to decide what roofing services you need is looking up at your roof to see if you can find any noticeable damage after a storm. We don't recommend climbing up onto the roof to inspect on your own, but if you can see damage from the ground, then you will need to schedule roof repairs or maybe a replacement.
Old age: If you notice that your roof is working less effectively and you know it's older than 10 or 15 years, it might be best to schedule roofing services. We can inspect your roof before replacing it and offer professional advice as to whether you need a replacement just yet or not.
Just a hunch: If you can't see any damage from the ground and your roof isn't very old but you feel like something is off, the roofing service you need is a roof inspection. We can thoroughly examine it to check that nothing is damaged, out of place, or otherwise. We will also typically begin any of our roofing services with an inspection to get a better idea of what we're working with.