Gutters are often thought about for their function, but they also add curb appeal to your home. They are the finishing touch surrounding your roof, and the color of your gutters can either add to or detract from the overall appeal of your home.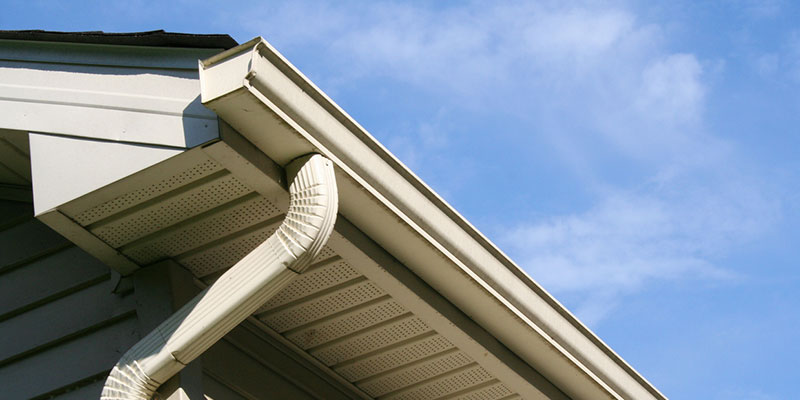 Homeowners often have difficulty choosing gutter colors, so we here at Aspire Roofing and Gutters have a few tips to make the process a little bit easier. The first place to start is by asking your neighbors or HOA about color selections. If you have an HOA, your list of potential gutter colors may be narrow. If you don't have an HOA, you have plenty of options for gutter colors.
There are a few things you should consider when making a decision. First, a house with too many different colors may look busy. To give your home a cohesive look, matching your gutter colors to your trim may be the best option.  Darker gutter colors will hold up for longer periods before they need to be repainted. Lighter colors tend to show stains and are a higher-maintenance option.
If you don't want to match your trim or don't have trim to match, you can always match your roof color. When people look at your home, they won't notice your gutter color as their eyes move seamlessly across the front of your home and up to your roof.
If you have chosen a neutral color palette for your home, use your gutter color as your accent piece. Adding personality to your home can come in many different forms. Choose a much lighter or darker color than the roof, trim, or siding. Gutter colors in this vein will give a pop of contrast to your home's exterior while still complementing the overall color palette.