Protecting your home from water damage is a never-ending concern. It's especially worrisome when your gutters, designed to protect against such, turn against you if faulty or damaged. Traditional sectional gutters with their ridges and seams can become liabilities over time. Before you know it, they're leaking, sagging, or channeling water into all the wrong places.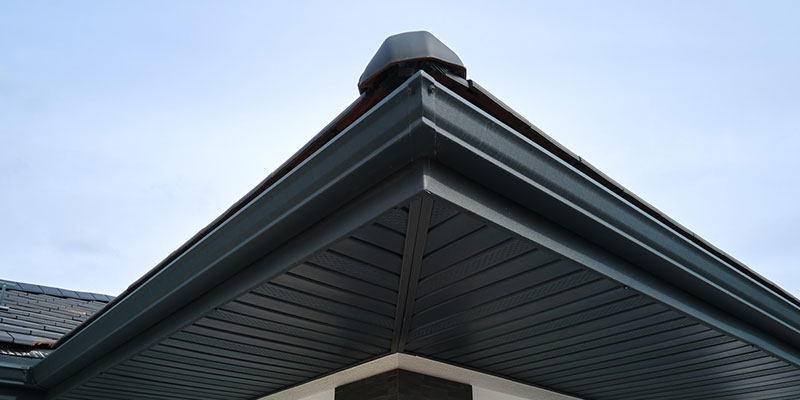 Luckily, you can avoid these problems with seamless gutters. Seamless gutters are designed as continuous gutter pieces, each tailored to your roof system's specific dimensions and design. They minimize the number of seams, which are the biggest culprit of gutter leaks, and come with several advantages, such as:
Less Clogging. Sectional gutters form ridges at their joints. These ridges slow down rainwater and gradually trap debris. Over time, they create blockages, resulting in overflows that potentially cause water damage. In contrast, the continuous design of seamless gutters forms a smooth channel where water can flow unobstructed.
Fewer Leaks. Although seamless gutters are not 100% seamless, they drastically reduce the number of gaps between gutter sections. With fewer seams, there are naturally fewer gaps where water can sneak through and cause leakage issues. Fewer seams also mean less sealant,  which can wear out over time and cause leaky gutters.
Secure Installation. Seamless gutters are installed using screws rather than nails to connect the hangers to the fascia boards. This provides a more secure connection that is less likely to pull away from your house. Furthermore, the screws don't pierce through the gutters, meaning there are no perforations where water can sneak through.
Take it from us – seamless gutters are a worthy investment. Schedule a seamless gutter installation with us today, and we'll help protect your home from water damage.