Your home deserves a roof that not only provides protection, but also makes a statement. One way to achieve this is by upgrading your roofing with architectural shingles, a modern roofing solution that effortlessly combines functionality and style. Join us as we explore why architectural shingles are fast becoming the go-to option for many discerning homeowners in the Tyler, Texas area.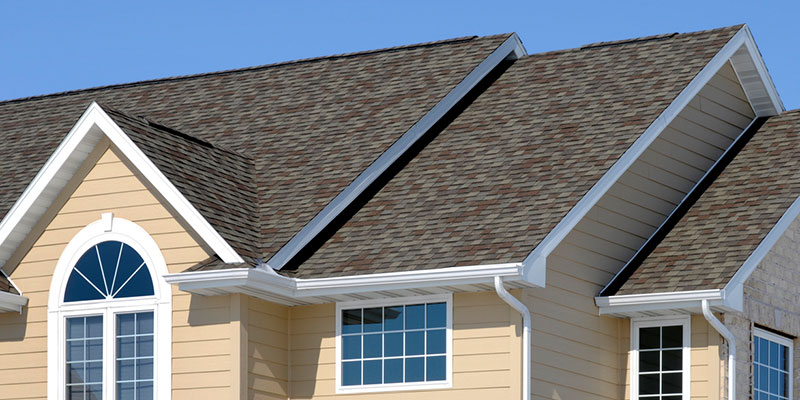 High-Quality Design – Architectural shingles have a composite design comprised of laminated layers of asphalt tabs. This design achieves a three-dimensional, layered look that is perfect for any home. And although they may be heavier than other asphalt shingle designs, they are sturdy and can carry their weight without additional roof support during installation.
Performance and Durability – Another advantage of architectural shingles is their high performance. The laminated asphalt layers attain a higher strength, making them more resistant to cracking and curling. Architectural shingles can also withstand wind speeds of over 100 miles per hour. This is attributed to their thickness and weight. And with proper installation and maintenance, they can achieve a lifespan of 30 years or more.
Customization – From charming wood shake patterns to numerous color coating options, architectural shingles offer a wealth of unique style and texture options, all without the hassle of additional costs. You can opt for designs that effortlessly blend in with other exterior elements, like brick or stone, ensuring you achieve the desired look. As a result, they can easily transform your home's curb appeal.
If you're in the market for a residential roofing material with superior performance, architectural shingles are definitely worth considering. At Aspire Roofing and Gutters, we have over 15 years of experience in providing modern roofing solutions that enhance the appearance of any home. Talk to our roofing experts today about getting an architectural shingle design that suits your modern tastes.