Give your house the gutters it needs to be protected from water damage.
Too often, we see people assume that gutters are a one-size-fits-all solution for every home. You might think that you can use the same type of gutters for a home with a smaller roof or a larger roof, but this idea could lead to drainage issues and potential water damage for your home. If you are in the greater Tyler, Texas area or surrounding cities, we at Aspire Roofing and Gutters would love to help you find the perfect house gutters for you.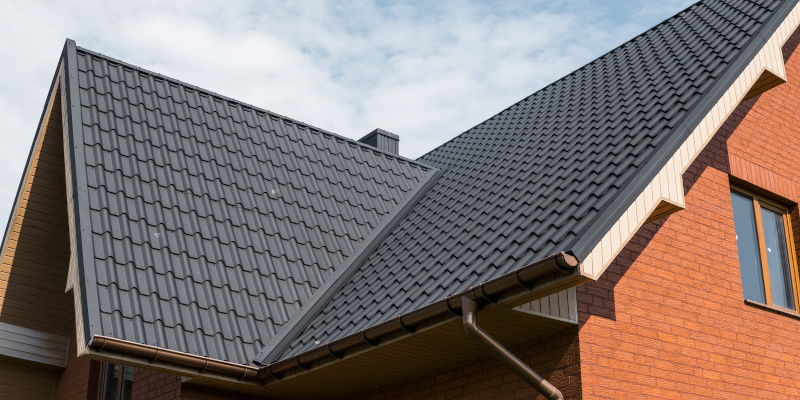 The first thing to understand about finding new house gutters for your home is that varying roof shapes and sizes require varied sizes and styles of gutters. There are many options of gutters to choose from. Some of the options we have available include larger sizes for larger roofs or smaller sizes for smaller roofs to make your house better equipped to handle the rainwater collection from your roof and properly redirect it to the ground. We also offer different styles, including round gutters, K-style gutters, seamless gutters, and more. We will surely have something that will fit your home and style preferences perfectly.
If you are feeling unsure about what type of house gutters might be best, we can provide you with our professional opinion and advice on what would work best for your home based on your roof. We also offer other gutter services for your home beyond installations and replacements. We can help with gutter repairs, maintenance, and cleaning as needed. You can rely on us for any of your house gutter needs.
Give your house the exact gutters and services it needs to stay protected from water damage. Give us a call to schedule any of our services for house gutters today.